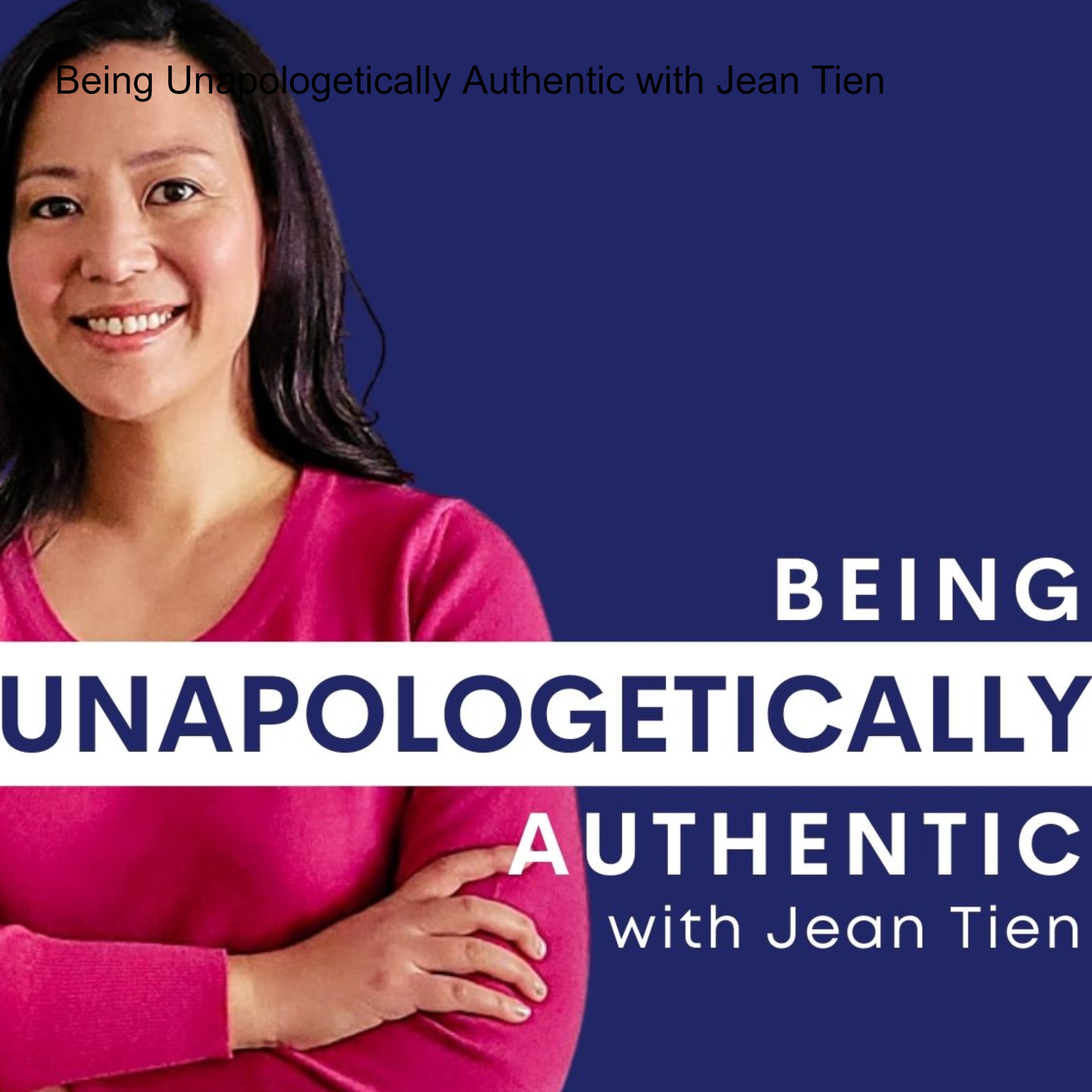 Join me, and my guests, in the Be Unapologetically Authentic podcast as we explore the concept of authenticity. We dive deep into what it means to succeed authentically, how to achieve it, as well as how to weave it into your life so that you can succeed on your own terms. We explore different elements of authenticity, including self-discovery, nurture versus nature, choices, and inner strength. I will also be sharing with you about my own journey of finding authenticity, how it has helped me succeed both professionally and personally, and how I face life's challenges authentically.
Episodes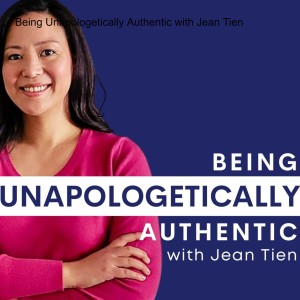 Friday May 26, 2023
Friday May 26, 2023
Today, Andrea Johnson, aka The Intentional Optimist, shares her secrets on what it takes to be intentionally optimistic...and it's not what you think. There's no faking it here!
Andrea Johnson is a thought leader, speaker, coach, leadership trainer, podcaster (Intentional Optimists podcast) and Professional Encourager. With over 23 years as an administrator and Operations Manager in a university medical setting, Andrea found her passion for helping others lead authentically both professionally and personally.
In this episode, you'll learn:
1. What is an Intentional Optimist and What it's Not (hint: faking it or spritiaul bypassing)?
2. Andrea's 6 Tenants of Intentional Optimism
3. Why it's important to establish your Core Values
4. Truth behind Andrea's success
To learn more about Andrea, you can find her on:
1. Website: https://www.theintentionaloptimist.com/
2. Instagram: https://www.instagram.com/theintentionaloptimist/
3. LinkedIn: https://www.linkedin.com/in/andrea-johnson-the-intentional-optimist/
You can also catch this episode on my YouTube channel: https://youtu.be/ZnxYhmHZueo
Don't forget to like and subscribe to be the first to know when the next episode drops.