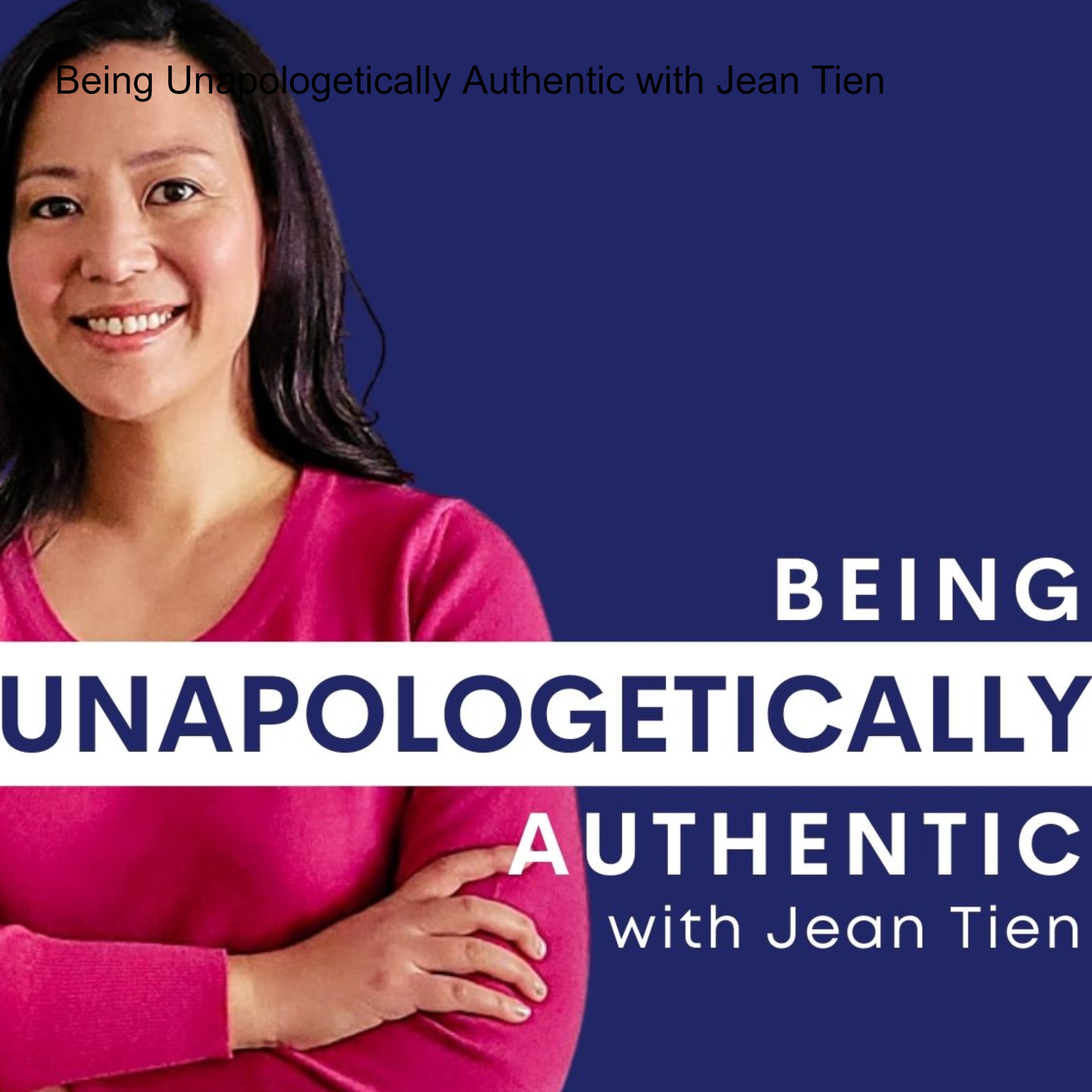 Join me, and my guests, in the Be Unapologetically Authentic podcast as we explore the concept of authenticity. We dive deep into what it means to succeed authentically, how to achieve it, as well as how to weave it into your life so that you can succeed on your own terms. We explore different elements of authenticity, including self-discovery, nurture versus nature, choices, and inner strength. I will also be sharing with you about my own journey of finding authenticity, how it has helped me succeed both professionally and personally, and how I face life's challenges authentically.
Episodes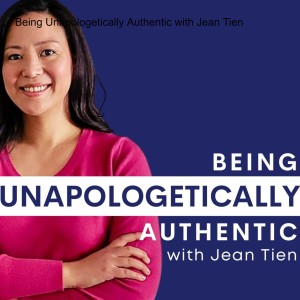 Friday Apr 28, 2023
Friday Apr 28, 2023
Today, my special guest, Valerie Moses, podcast host of Wellness and Wanderlust which is an audio only podcast about creating your best life through small changes in habits. Valerie began her career in community engagement and public relations in 2013 after receiving her bachelor's degree from the University of Central Florida, where she later earned her MBA. Now based in Sanford, Florida, Valerie loves to help busy professionals prioritize wellness and self-care through Wellness & Wanderlust. Her writing has been featured in The Financially Independent Millennial, The South Florida Sun-Sentinel, Insight Magazine, LifeStyleBody and more. When she isn't at a community event or cheering on the UCF Knights, Valerie can be found exploring the hidden gems of Central Florida.
1. how she found her passion in podcasting;
2. why the connection between mind, body, and spirit connection is so important;
3. how she overcame her fears when starting her podcast; and
4. her truth when it comes to success.
This episode is full of great tools to help you pursue your passion.
For more information about Valerie, you can find her on: