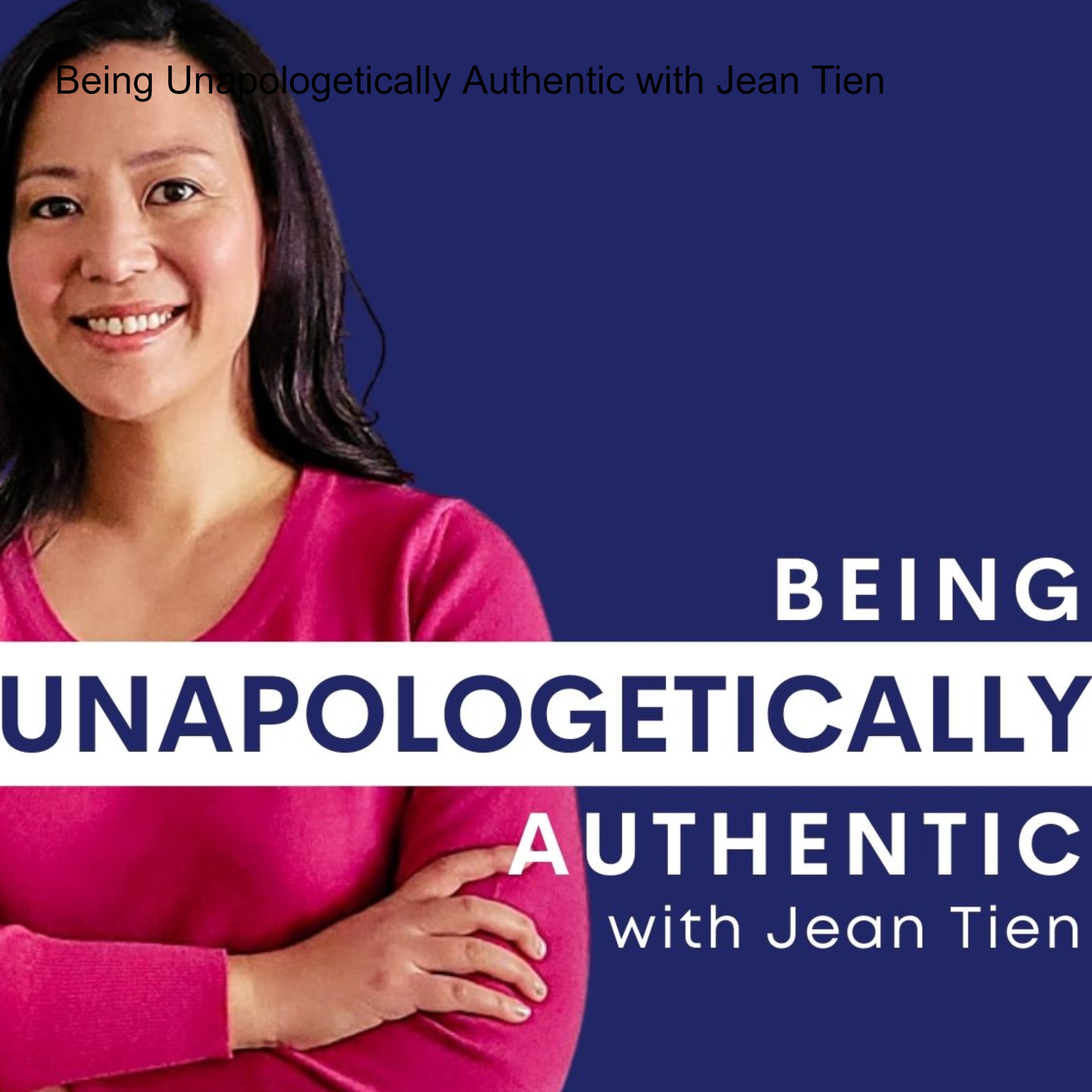 Join me, and my guests, in the Be Unapologetically Authentic podcast as we explore the concept of authenticity. We dive deep into what it means to succeed authentically, how to achieve it, as well as how to weave it into your life so that you can succeed on your own terms. We explore different elements of authenticity, including self-discovery, nurture versus nature, choices, and inner strength. I will also be sharing with you about my own journey of finding authenticity, how it has helped me succeed both professionally and personally, and how I face life's challenges authentically.
Episodes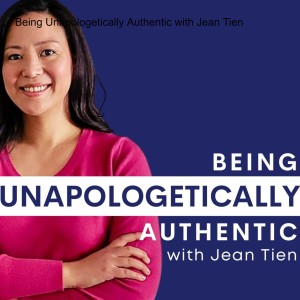 Thursday Oct 06, 2022
Thursday Oct 06, 2022
In this episode of Being Unapologetically Authentic, I am joined by guest, Suzannah Butcher, an award-winning money mindset coach. Suzannah is an award winning Money Mindset Coach with over 14 years' experience of running online businesses. Suzannah works with female entrepreneurs who lack confidence when it comes to money, helping them to heal from money trauma, realise their worthiness and earn more money in their business. She lives in Devon, UK with her husband and two children. Suzannah's core values are authenticity, balance, kindness, connection and fairness.
Suzannah shares her personal journey on how she discovered the tools that she uses to help women get unstuck in their financial situation, and to really harness the power within themselves so that they can create the financial situation they are seeking in life. She also shares how untreated trauma plays a role in restricting your financial abundance.
To learn more about Suzannah's work, be sure to catch her free upcoming workshop. You can register here:  https://tappingintomoney.com/5daychallenge
Her website is: Bring The Magic Of EFT Tapping To Your Life & Business · Calmpreneur®