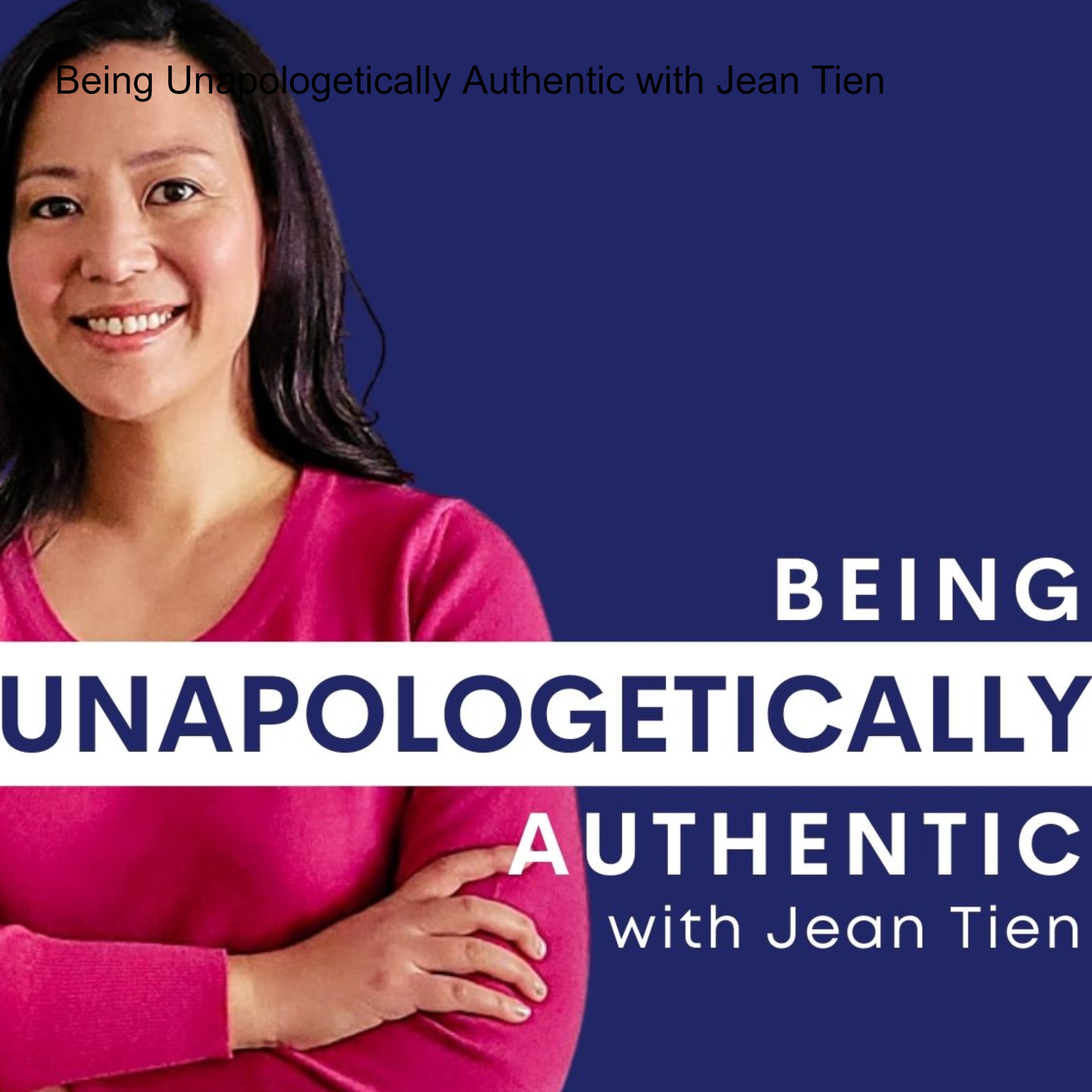 Being Unapologetically Authentic, Season 2, Ep 1 In this season of Being Unapologetically Authentic, we continue to explore the intersectionality of authenticity and success but with an ethnic flare this time.
Growing up, I was told I had to be and act a certain way in order to succeed. Most of the advice I received was seeped in cultural expectations that kept me from achieving the success that I desired. I am here to break these norms apart for you so you can learn from my mistakes! My story is not unique, which is why I cannot wait for you to meet my guests this season.
Powerful guests with powerful stories that will inspire you to live to your fullest potential.
To watch the video, go here.
Have questions or suggestions? Contact me at info@jeantien.com.
Want to learn more about the S.U.C.C.E.S.S. Method? Click here.