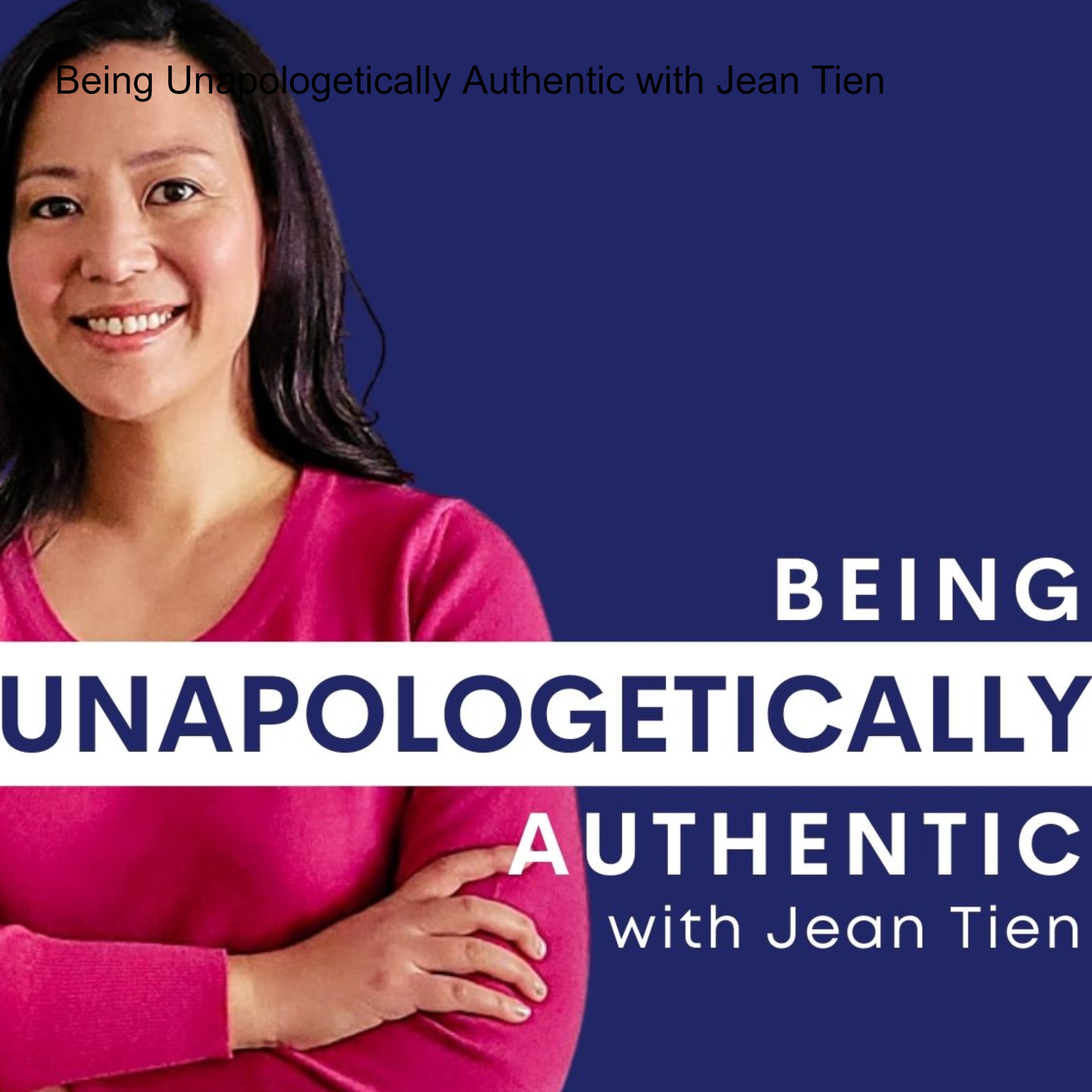 Join me, and my guests, in the Be Unapologetically Authentic podcast as we explore the concept of authenticity. We dive deep into what it means to succeed authentically, how to achieve it, as well as how to weave it into your life so that you can succeed on your own terms. We explore different elements of authenticity, including self-discovery, nurture versus nature, choices, and inner strength. I will also be sharing with you about my own journey of finding authenticity, how it has helped me succeed both professionally and personally, and how I face life's challenges authentically.
Episodes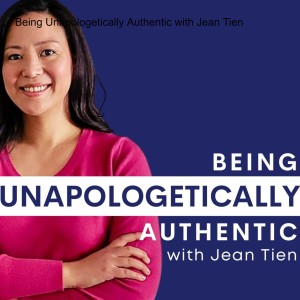 Thursday Oct 06, 2022
Thursday Oct 06, 2022
In this episode of Being Unapologetically Authentic, I speak with award-winning travel agent, Harmony Skillman, about how she shifted her career from teacher to travel agent. 
Despite having started her career as a middle and high school math teacher, Harmony never truly felt fulfilled. She always had a feeling that there was something out there better for her even though she couldn't pinpoint it. Transitioning her career was scary though, especially as she turned 40 years old and had two young kids at home. 
Instead of giving into her fears and staying stuck in a job she didn't love anymore, she began to follow her interests, which eventually led her to the travel industry. 
Tune in more to learn how Harmony responded to the pandemic and how she has created an award-winning travel business.
You can learn more about Harmony here:
Instagram: 💥 H A R M O N Y | Travel Agent (@mommatogo) • Instagram photos and videos
Website / Blog: Momma To Go Travel - Family Travel Tips and Vacation Planning Services
If you've enjoyed this episode, please like, share and follow so you be notified of future episodes!