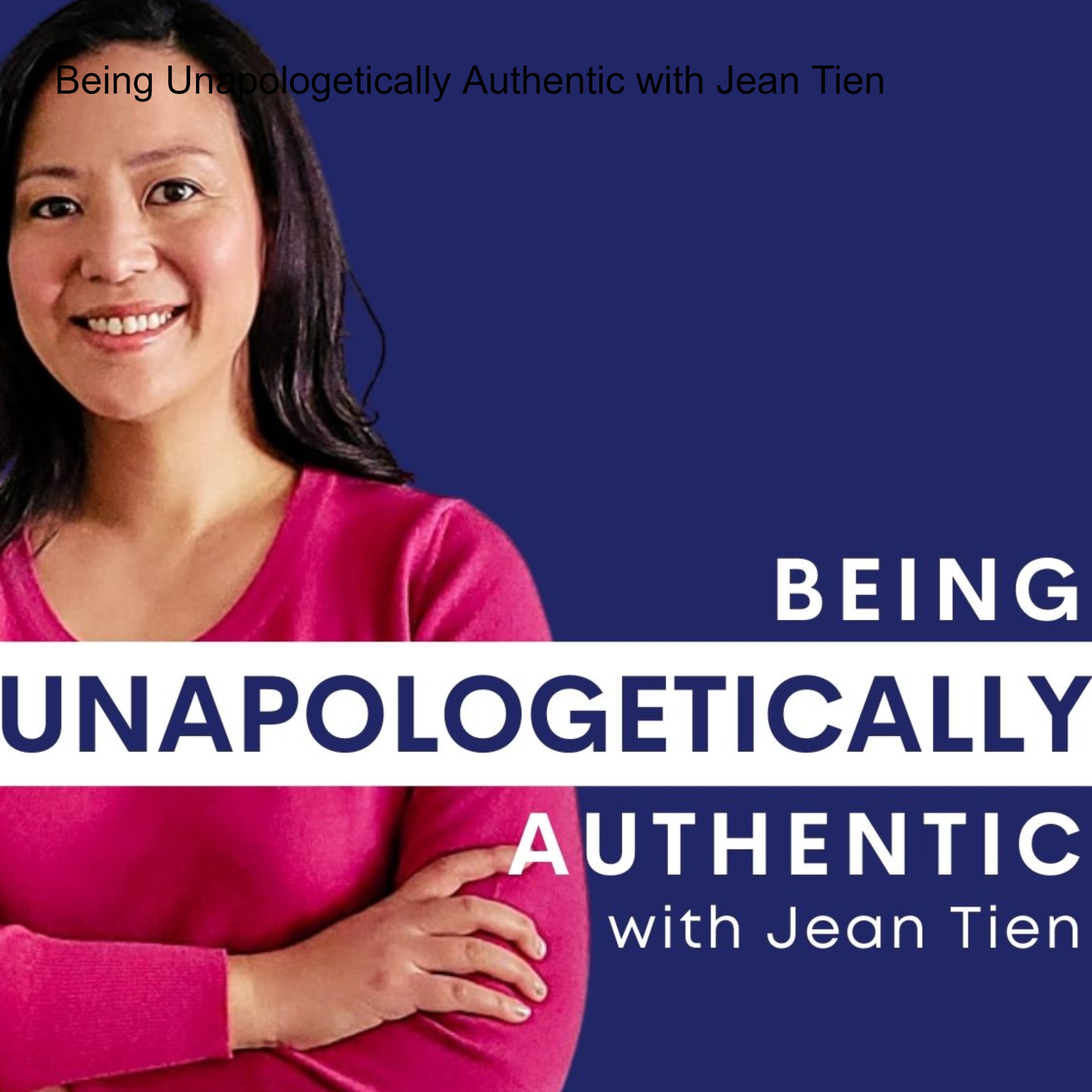 In this episode of Being Unapologetically Authentic podcast, guest, Laura Weigel, owner of Will2Wow, shares how she became a jewelry designer. Laura's jewelry can be found in spas and yoga studios all over Las Vegas, NV and Sedona, AZ, including the Four Seasons.
Laura Weigel shifted her career from a Special Education teacher to designing jewelry with crystals when she saw how her son, Will, responded to the crystals' energies. Seeing the power of the crystals' energies, Laura wanted to create more beautiful jewelry using natural crystals and gemstones known for their healing properties in her jewelry so that more people could access their healing benefits. 
To learn more about Laura and her jewelry, please check out her website: https://thewill2wow.com/.
If you've enjoyed this episode, please like, follow and share.