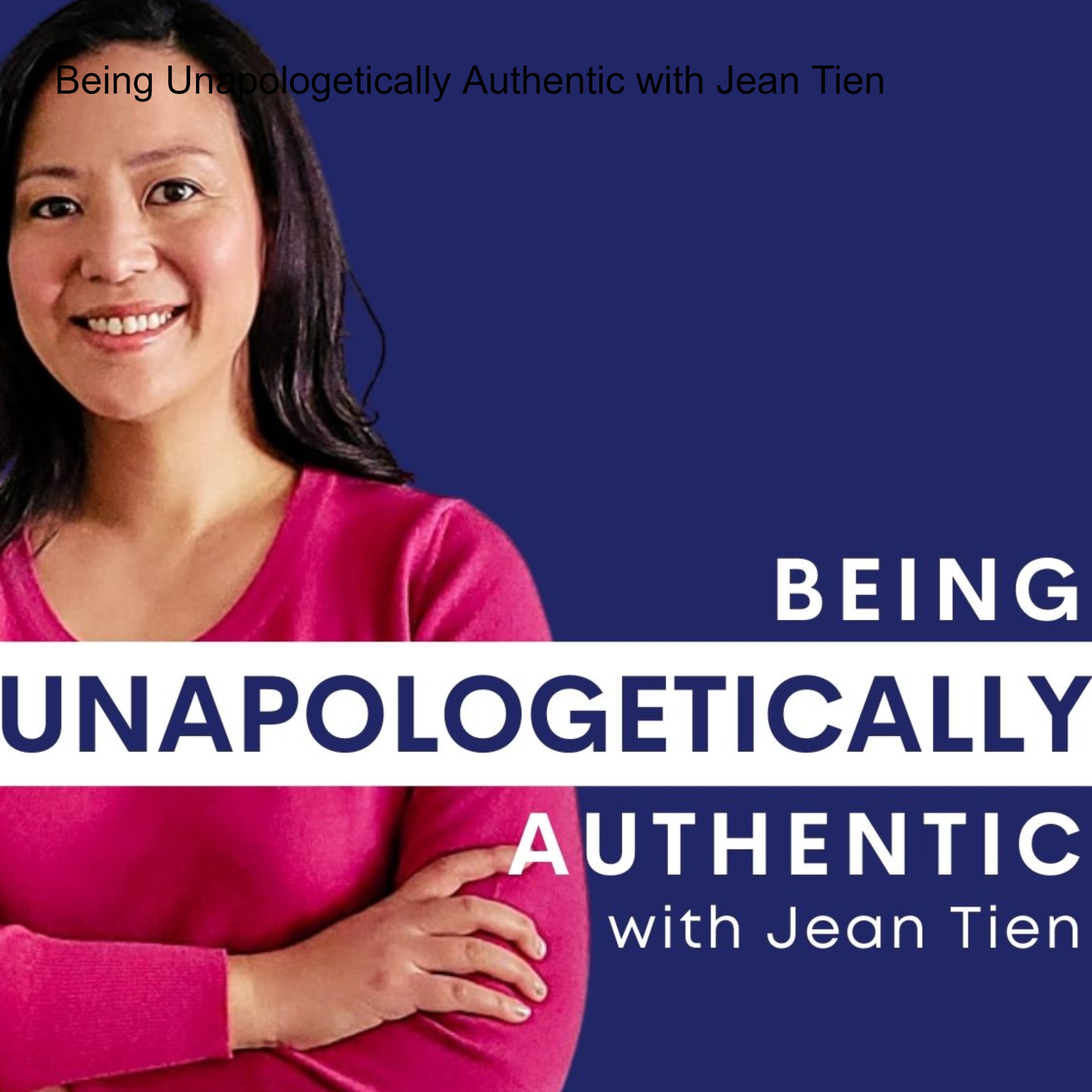 Welcome to another episode of Being Unapologetically Authentic with guest, Andrea Hubbert.
Andrea is a disruptor! Well, she's really a public relations strategist and copywriter who helps creators be intentional in the ways they connect with their audiences, but she's not your typical PR strategist and copywriter. She helps her clients get seen, heard, signed and REMEMBERED by the right people.
In this episode, Andrea shares how she found her way into the PR industry. She also shares with us her #1 tool for getting her clients the visibility they need to reach their audience.
You can learn more about Andrea through her:
Website: Home - Hub+company (hubandcompany.com)
Instagram: Andrea | Brand Whisperer (@andreasaidit) • Instagram photos and videos
If you've enjoyed listening to this episode as much as I enjoyed recording it, please like, subscribe and share!