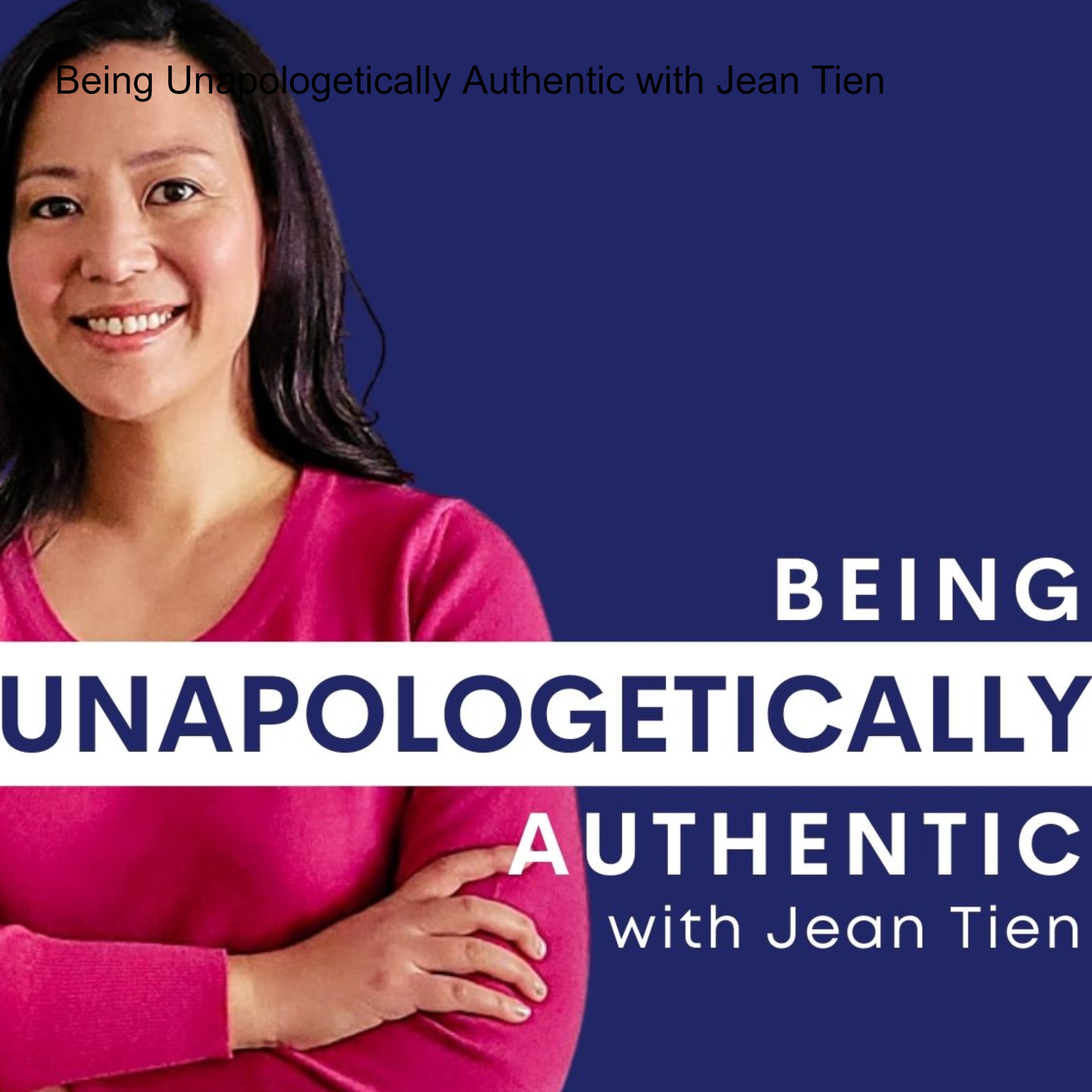 Join me, and my guests, in the Be Unapologetically Authentic podcast as we explore the concept of authenticity. We dive deep into what it means to succeed authentically, how to achieve it, as well as how to weave it into your life so that you can succeed on your own terms. We explore different elements of authenticity, including self-discovery, nurture versus nature, choices, and inner strength. I will also be sharing with you about my own journey of finding authenticity, how it has helped me succeed both professionally and personally, and how I face life's challenges authentically.
Episodes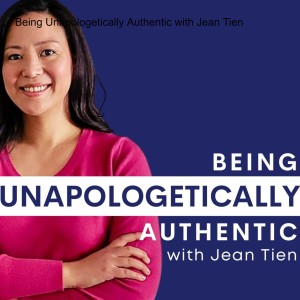 Friday Jun 16, 2023
Friday Jun 16, 2023
I grew up thinking that success was only possible when someone else decided it was time for me to succeed.
For example, you work hard for that promotion and every year, you hope and pray that your hard work gets noticed by your manager or someone senior within the firm willing to champion your career in the organization. Sound familiar?
That's waiting for someone else to recognize your success before you allow yourself to do so...and this brings the question of which came first? Evidence of your success or your beliefs around your success?
I believe it's the latter. When you believe in your success, you can easily persuade others. Ever heard of the cliche, "It's not what you say; it's how you say it?" It's the ENERGY behind how you say it. The more confident you sound, the less likely others will question you. The easier it is for others to believe in what you're saying too.
Want to learn how to find success within yourself? Check out my book, Your S.U.C.C.E.S.S. Blueprint. Or, tune in and listen to this episode of Being Unapologetically Authentic.
#success #accomplishments #successful #myth #electedofficials #northstar #successbarrier #yoursuccessblueprint #yaylist #whichcamefirst #chickenoregg #authenticity #authenitcleadershipacademy