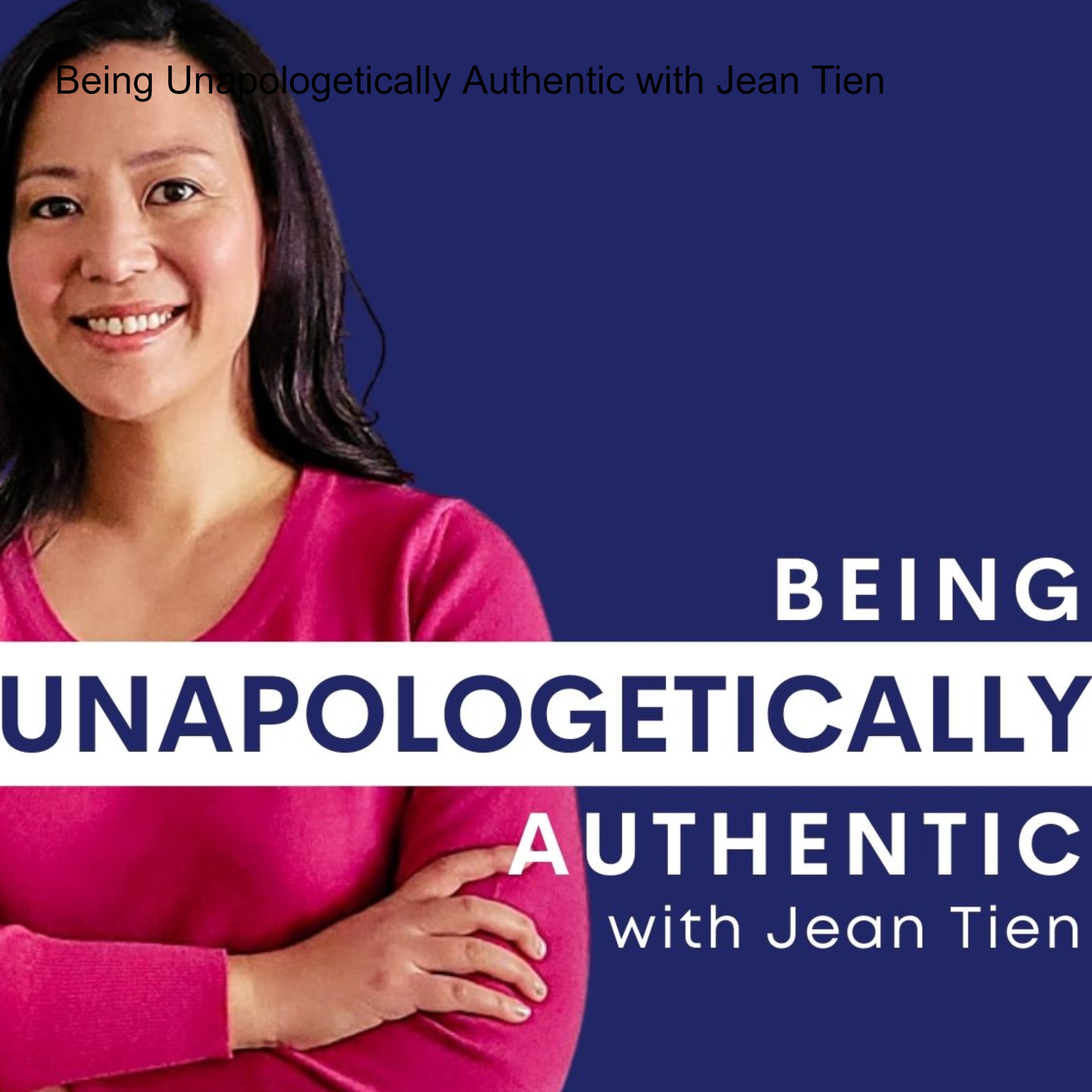 Join me, and my guests, in the Be Unapologetically Authentic podcast as we explore the concept of authenticity. We dive deep into what it means to succeed authentically, how to achieve it, as well as how to weave it into your life so that you can succeed on your own terms. We explore different elements of authenticity, including self-discovery, nurture versus nature, choices, and inner strength. I will also be sharing with you about my own journey of finding authenticity, how it has helped me succeed both professionally and personally, and how I face life's challenges authentically.
Episodes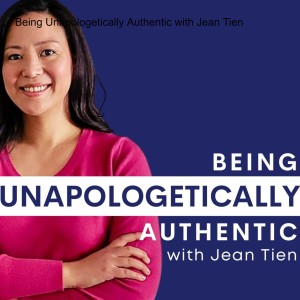 Friday Jun 30, 2023
Friday Jun 30, 2023
There is an Art to Manifesting that has been lost in translation and in this episode of Being Unapologetically Authentic, I share my take on manifesting and why the media has it wrong. I also share my journey of when I first discovered the concept of manifestation, how I thought I sucked at it, and what I discovered to be the truth of manifestation.
If you are ready for a fresh take on the Law of Attraction, tune in to this episode and share your thoughts on what it takes to "manifest your dreams."
Follow and Subscribe for more myth-busting!
Want to learn more about Jean? Check out her website!
#manifestation #lawofattraction #personalstory #personalgrowth #successmethod #successmethodcoach #yoursuccessblueprint #harmonization #manifesting #success #authenticity #lawofauthenticity