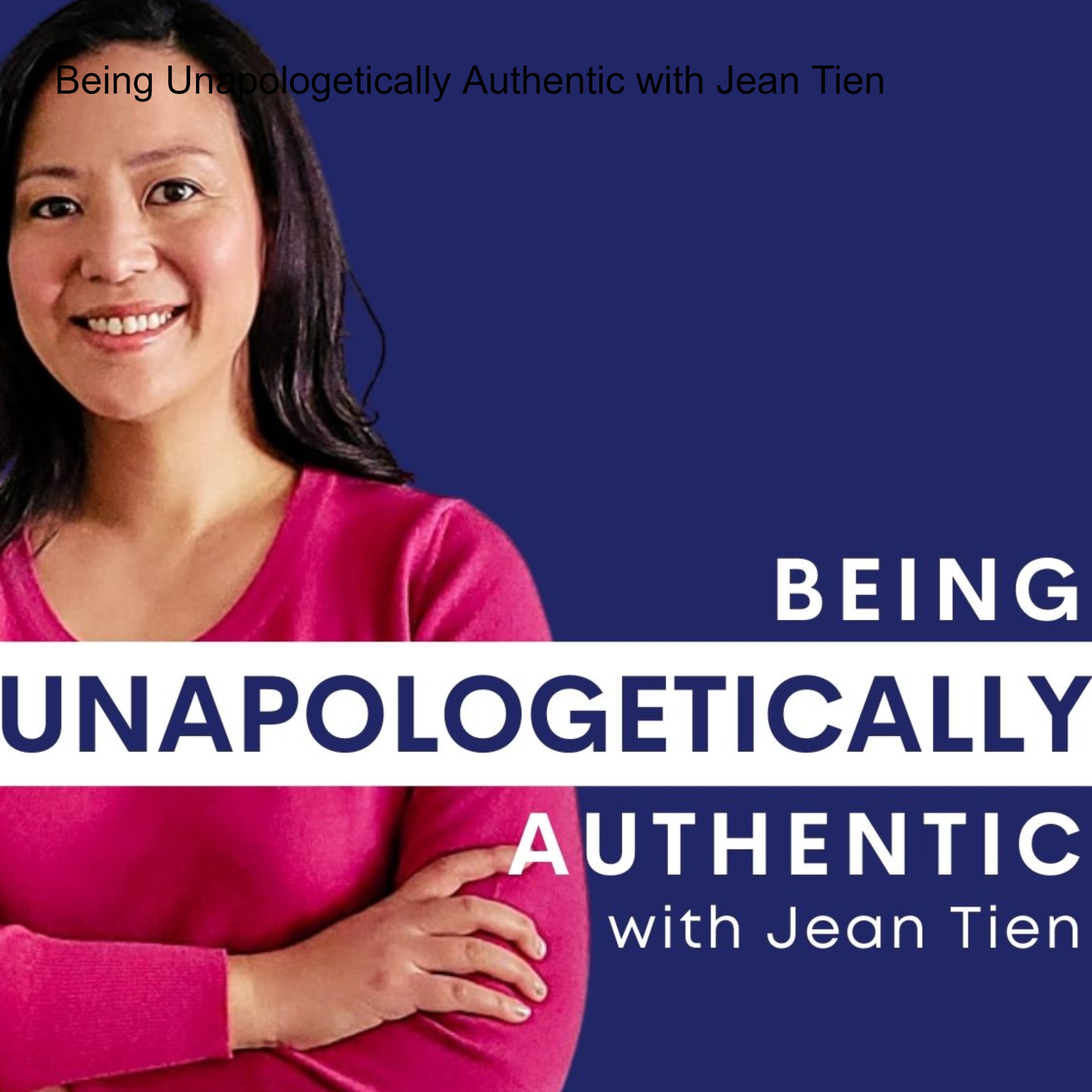 Join me, and my guests, in the Be Unapologetically Authentic podcast as we explore the concept of authenticity. We dive deep into what it means to succeed authentically, how to achieve it, as well as how to weave it into your life so that you can succeed on your own terms. We explore different elements of authenticity, including self-discovery, nurture versus nature, choices, and inner strength. I will also be sharing with you about my own journey of finding authenticity, how it has helped me succeed both professionally and personally, and how I face life's challenges authentically.
Episodes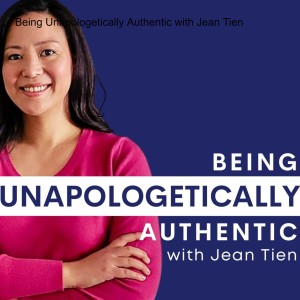 Friday Jun 23, 2023
Friday Jun 23, 2023
"Keep your head down and Work Hard." We've all heard this advice at some point in our lives. It suggests that to succeed; we should focus solely on our work, avoid distractions and keep a low profile. Undoubtedly, there is some truth to it. Diligence and dedication are essential for achieving our goals. You have to know when to look up, however, to truly excel and reach new heights.
Keeping your head down may shield you from distractions in the short term, allowing you to accomplish tasks efficiently. Problem is that it also narrows your perspective and limits your awareness of the broader opportunities and possibilities that surround you. By solely fixating on the task at hand, you may miss out on innovative ideas, valuable connections, and unforeseen avenues for growth.
To become even more successful, you must lift your gaze and look up. This broader perspective can spark creativity, inspire fresh ideas, and open doors to unexplored opportunities. Looking up also fosters a growth mindset.
When do you look down vs up? Tune in to find out!
Subscribe and Follow for more content!
#keepyourheaddownandworkhard #successmyths #mythbuster #successmethod #successmethodcoach #personalgrowth #professionalgrowth #corporateamerica #authenticity #authenticleadershipacademy #perspective #growthmindset #focusedontask