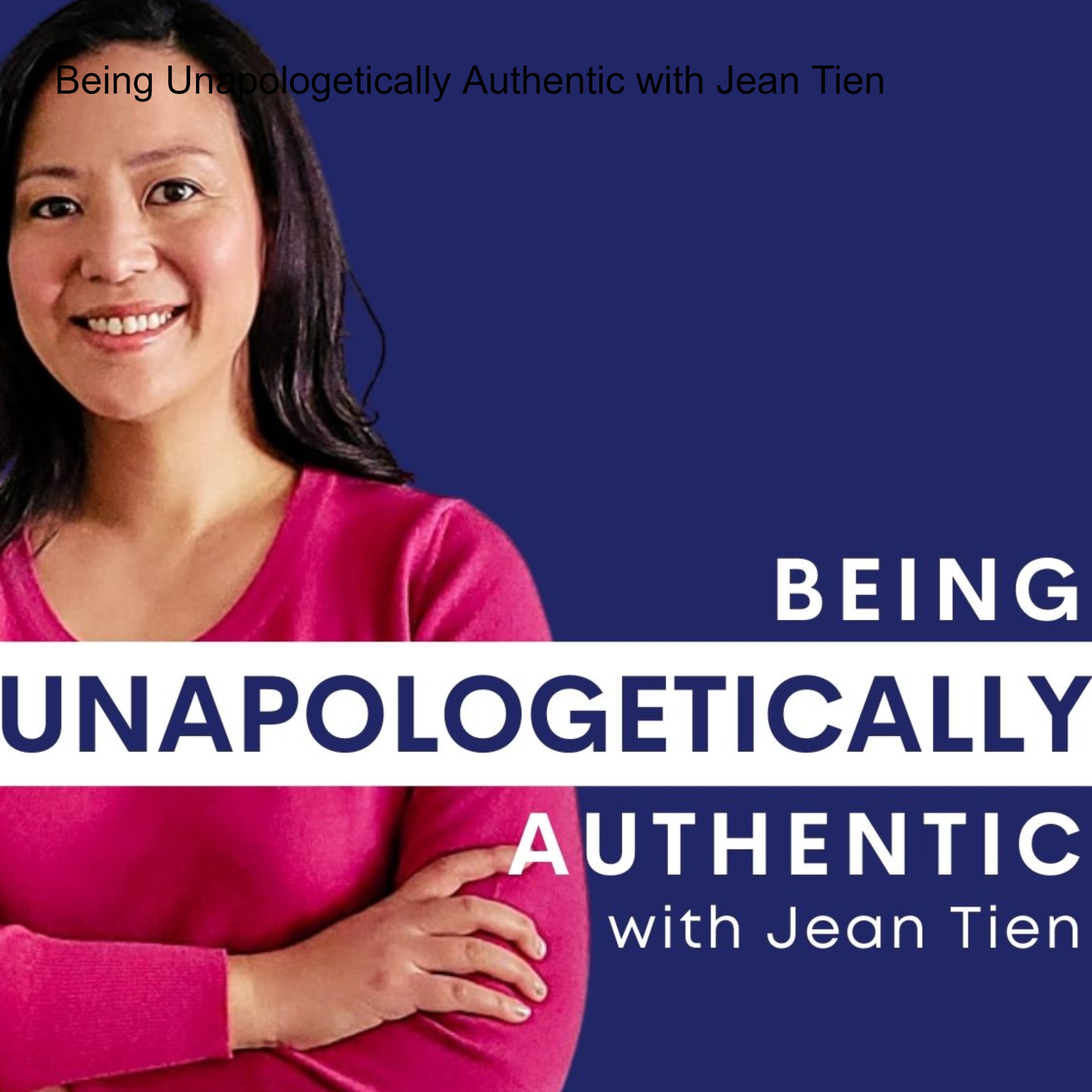 Join me, and my guests, in the Be Unapologetically Authentic podcast as we explore the concept of authenticity. We dive deep into what it means to succeed authentically, how to achieve it, as well as how to weave it into your life so that you can succeed on your own terms. We explore different elements of authenticity, including self-discovery, nurture versus nature, choices, and inner strength. I will also be sharing with you about my own journey of finding authenticity, how it has helped me succeed both professionally and personally, and how I face life's challenges authentically.
Episodes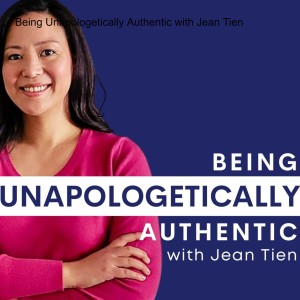 Friday Apr 14, 2023
Friday Apr 14, 2023
I'm so excited to have my friend, April Mitchell-Boudreau, with me on the show today. April is the founder and designer behind Lofttan, an Indigenous owned company based in the heart of the beautiful Niagara region and traditional lands of the Haudenosaunee and Anishnabe people. Owner/designer April Mitchell-Boudreau is a Turtle clan Mohawk with roots at Six Nations. She's passionate about awakening and engaging the creator that lives inside all of us. Lofttan is designed and made in Niagara, using textures and traditional materials like shell, sustainably sourced wood, and semi-precious stones.
April and I talk about how her jewelry empowers women to be creative without judgment or punishment and encouraging women to choose for themselves again.
In this episode, April shares with us the:
How she turned her hobby into a successful business;
Healing power of jewelry;
Power of choice; 
How to create sustainable success, and how sustainability is essential to success; and
Definition HER Success.
For more information about Lofttan and April, you can visit their website at Lofttan - Love Yours Everyday.
If you enjoyed this episode, please like and subscribe for more conversations about success.