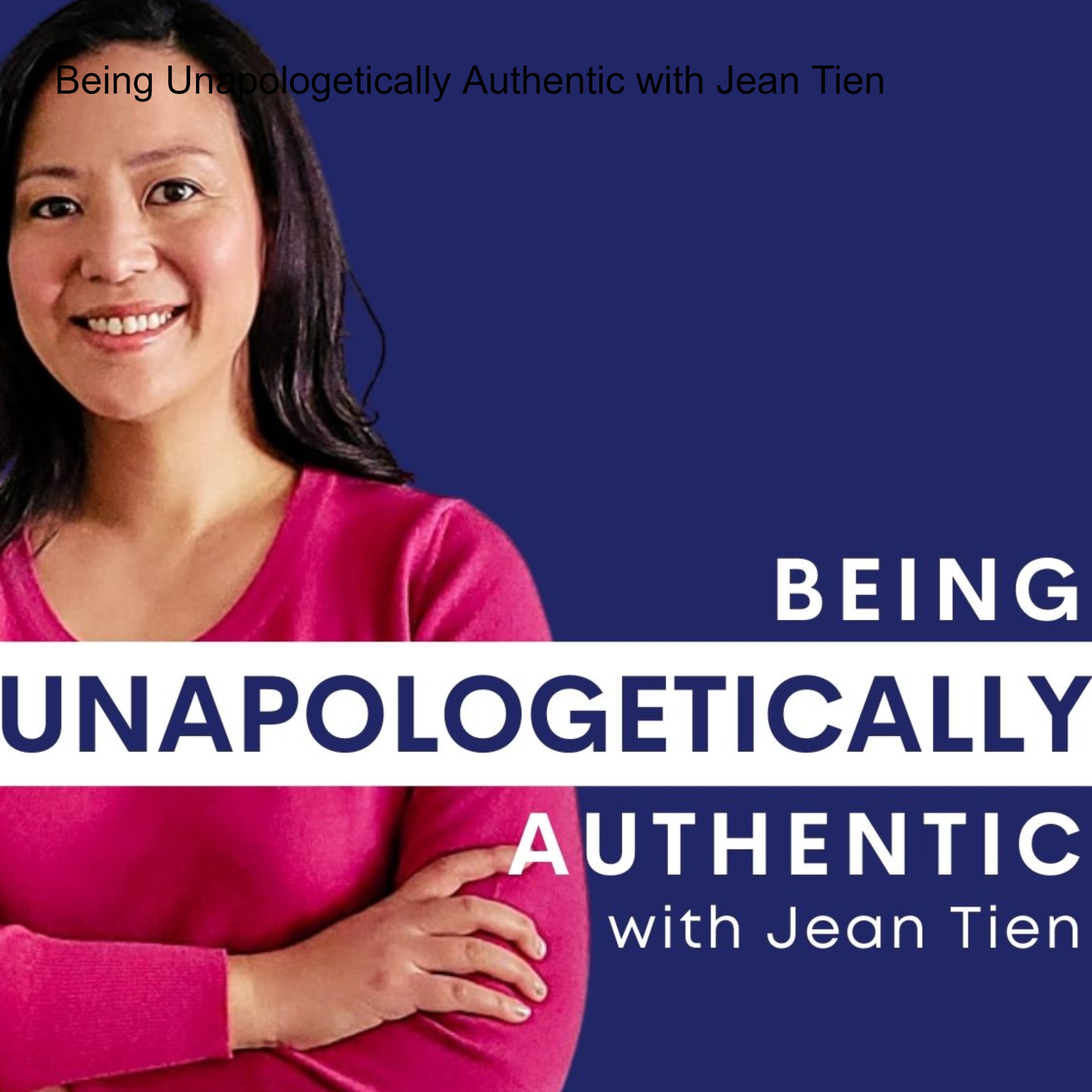 Final episode of the guest of the season and I couldn't be more pleased to have Dr. Terri Levine as my guest. Dr. Levine is the founder of Heart-repreneur® and is a business marketing consultant who assists businesses worldwide with business growth, sales, and marketing.
She has more than 40 years of business experience, encompassing work with more than 6,000 business owners and entrepreneurs in a variety of industries.
She is also a bestselling author of dozens of books, has her own radio and TV show, and is also a keynote speaker.
Terri has a passion for helping businesses to grow with her own personal experience gained while building multiple successful businesses from the ground up. Terri has created the Heart-repreneur® cause teaching business owners to do business heart-to-heart.
Terri conducts training seminars, programs, helping entrepreneurs become more profitable and increase their bottom line. She is passionate about speaking to business owners about what tactics they can do to skyrocket their business.
Terri also is on the advisory board of several companies and she volunteers for a local homeless shelter in her area and dedicates time fundraising for the non-profit) foundation she founded, The Terri Levine foundation for Children with RSD.
For more information about Heart-preneur and Dr. Levine, check out her website.
Don't forget to tune in next week for our final episode of the season to learn about the exciting changes we're making next season!