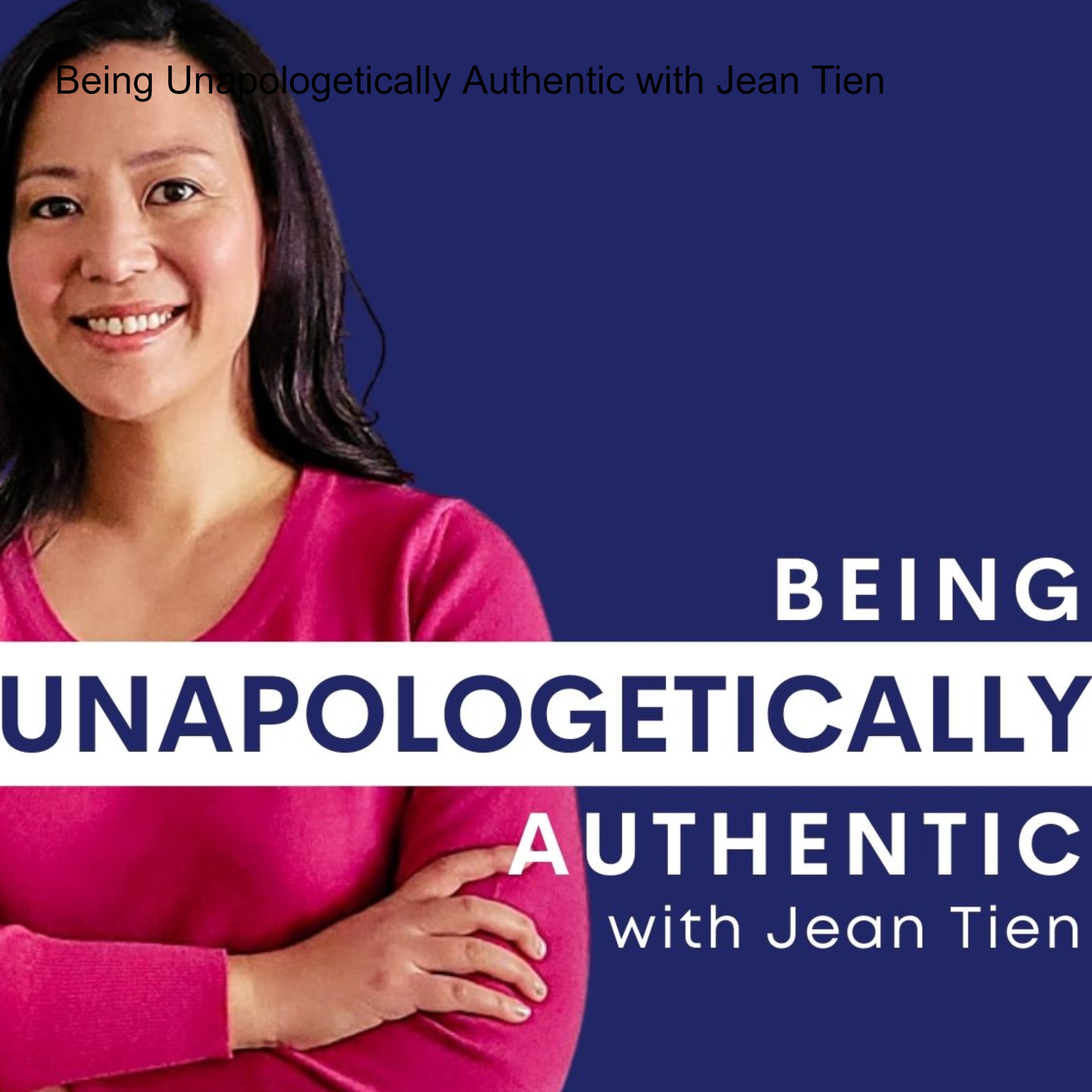 Join me, and my guests, in the Be Unapologetically Authentic podcast as we explore the concept of authenticity. We dive deep into what it means to succeed authentically, how to achieve it, as well as how to weave it into your life so that you can succeed on your own terms. We explore different elements of authenticity, including self-discovery, nurture versus nature, choices, and inner strength. I will also be sharing with you about my own journey of finding authenticity, how it has helped me succeed both professionally and personally, and how I face life's challenges authentically.
Episodes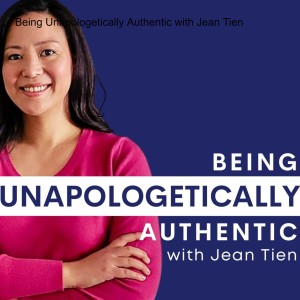 Friday May 05, 2023
Friday May 05, 2023
Ever wish you knew the Secrets of a Supermom? If so, you'll want to tune in this week for my conversation with Lori Oberbroeckling. A mom of four, Lori is also a corporate leader, podcaster, productivity expert, and author of the book Secrets of Supermom: How Extraordinary Moms Succeed at Work and Home & How You Can Too! She is passionate about helping parents who want fulfilling careers–or side hustles or passion projects–while also wanting to feel present and connected to their families.
In this episode, Lori and I talk about:
1. how she juggles all of her different roles at home and at work;
2. the systems that help her stay on track;
3. why her morning routine is critical to her success; and
This is an episode you won't want to miss!
For more information about Lori, including her book and podcast, check out her website at https://secretsofsupermom.com.