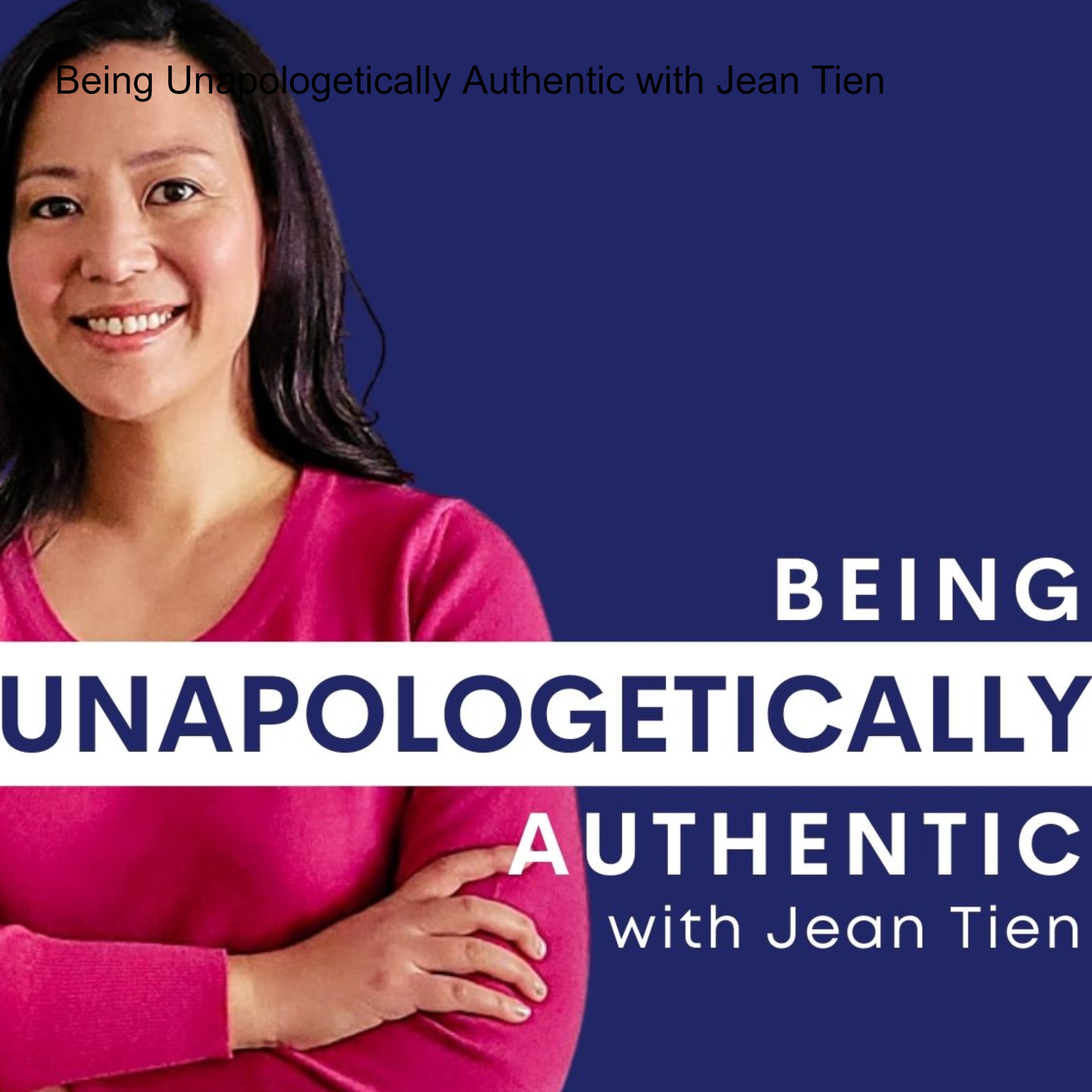 In this episode of Being Unapologetically Authentic, we are joined by guest, Tasha DaCosta.
Tasha is a Business and Mindset Coach at tashadacosta.com and a 7-figure Business Owner at ladybossstudio.com. Her goal, beyond work/life balance and being there for her family, is to empower and help other female business owners to create and design a business and life they love.
She left corporate when she realized that the 9-5 routine wasn't working for her anymore once she became a mom. Tasha knew that she needed more work-life balance, which is when she started her Virtual Assistant business (which was not a common service in Canada at the time). Despite concerns from her husband's doubts that it wasn't a "real business", Tasha took the leap and never looked back! 
Since taking that initial step towards entrepreneurship, Tasha's life has changed! She has not only evolved over time to create a 7-figure business, Tasha has also  recently started a second business, as well as create a work-life balance that allows her to be present with her family, which was a key priority for her. 
Tune in to hear how Tasha moved past her own excuses and fear to create a life she loves.
To learn more about Tasha, please check out her websites:
Design and Website Creation: Home - Lady Boss Studio Inc.
Business and Mindset Coaching: Home - Tasha DaCosta
Don't forget to sign up for her Secret Podcast! 
If you've enjoyed this episode, please like, rate and share with others who can benefit from Tasha's message!