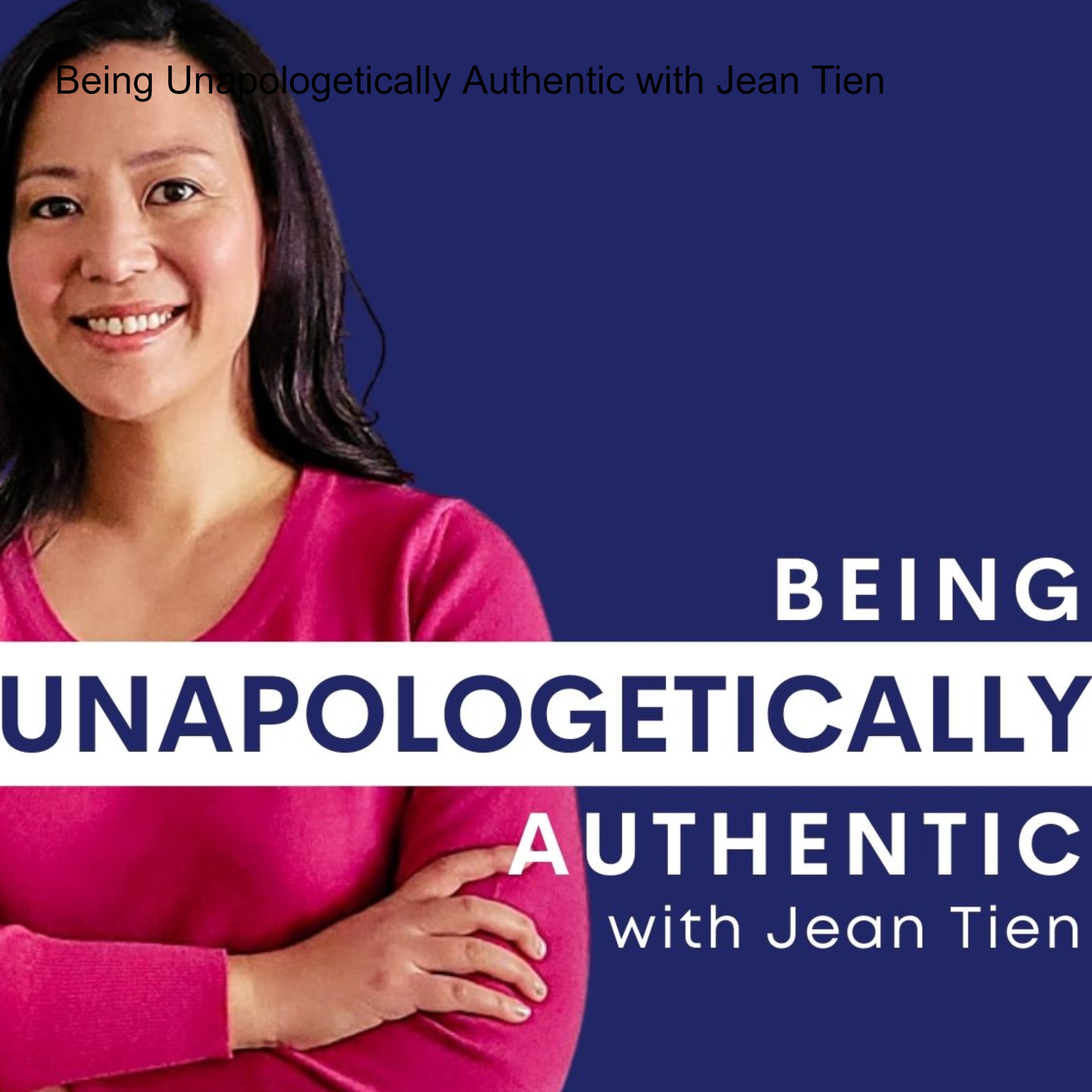 In this episode of Being Unapologetically Authentic, I am joined by guest, Kellina Powell.  In just 30 minutes, I learned so much from Kellina - not only her personal journey but also about the deaf community. Kellina is such an impressive, ambitious individual and I cannot wait for you to meet her through this podcast.
First, a little about my guest:
Kellina is a young entrepreneur who loves to support others with their personal growth, as well as to educate others about the deaf community. Few people know that Kellina is actually a hard of hearing person. She became deaf at the age of 4., and recently graduated with a psychology degree and is now starting her own online coaching business while writing her book.
You can learn more about Kellina here:
Her Website: Coach | Mental Health Coach (kellinaempowerment.com)
Her Instagram handle: @deafqueenboss
Don't forget to like, subscribe and share this episode if you've found value in Kellina's message and journey!