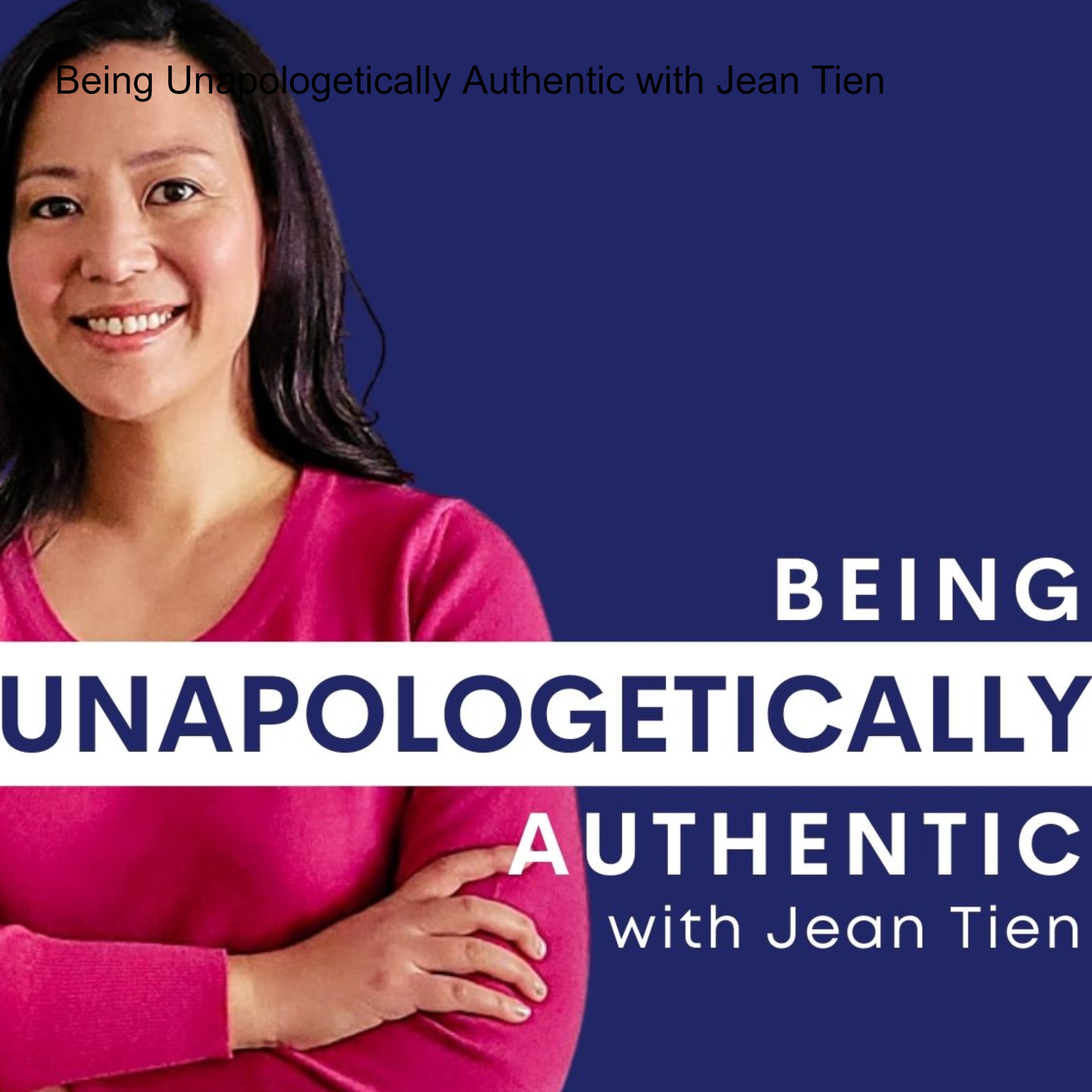 Join me and guest, Alisha Wolf, in this episode of Being Unapologetically Authentic. Alisha is the founder of Goldfinch Wellness, as well as a Therapist and Executive Coach. What really caught my attention about Alisha is that she integrates Buddhis psychology into her therapy. As a Buddhist practitioner, it's great to have an opportunity to chat with others and learn how they incorporate Buddhism into their daily lives. 
Alisha started her career as a social worker but in doing her own deep therapeutic work, as well as diving into the world of meditation and Buddhist psychology, Alisha found a different way to practice therapy. She moved from feeling directionless and unsure, to feeling genuinely connected to herself and what she wanted.  She settled into herself—her decisions came from her wisdom, instead of being rooted in fear and anxiety. She was also able to show up differently at her job, where she led her team with a sense of stability and clarity.  
This was such a fun conversation with Alisha. To learn more about Goldfinch Wellness, you can find her at Goldfinch Wellness.
Alisha is also offering listeners of this episode a free meditation:
https://www.goldfinchwellness.com/meditation
If you've enjoyed this episode, please like, follow and share with your friends!